Contact me for writing or speaking.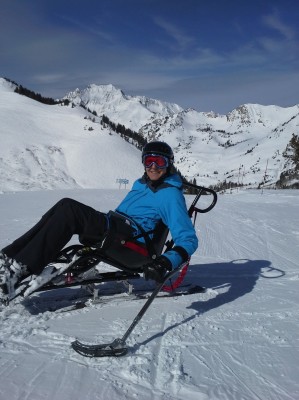 I have a strong belief that we all have a connection to Mother Nature.  To be truly whole, we need to go outside and play regardless of our physical abilities.   I also believe that given love and support, the human spirit can overcome any obstacles put in our way.  I'd love to share my story with  you and your group in a way  that will motivate you to get up, get out and live a longer healthier life.  

I did it and so can you. 
Bob Wassom
6829 Pine Mountain Drive
Salt Lake City, Utah 84121
T: 801-554-3246
F: 801-733-6065
Bobwassom@comcast.net